Saplings Class
If you need to self isolate - why don't you try these activities?
I would love to keep in touch during this time, so please send me any pictures - spage@stonegate.e-sussex.sch.uk
Mr Page
Self Isolation Work
General Ideas to Try
Other Activities
Get writing - Write a story based on this title: "The Talking Rock" Who finds it? Where did it come from? What does it say? Is it trying to get somewhere? What is the problem? How does it get resolved?
Get Mathematical Maths is EVERYWHERE – try these!
Shapetastic - How many 2Dand 3D shapes can you spot at home?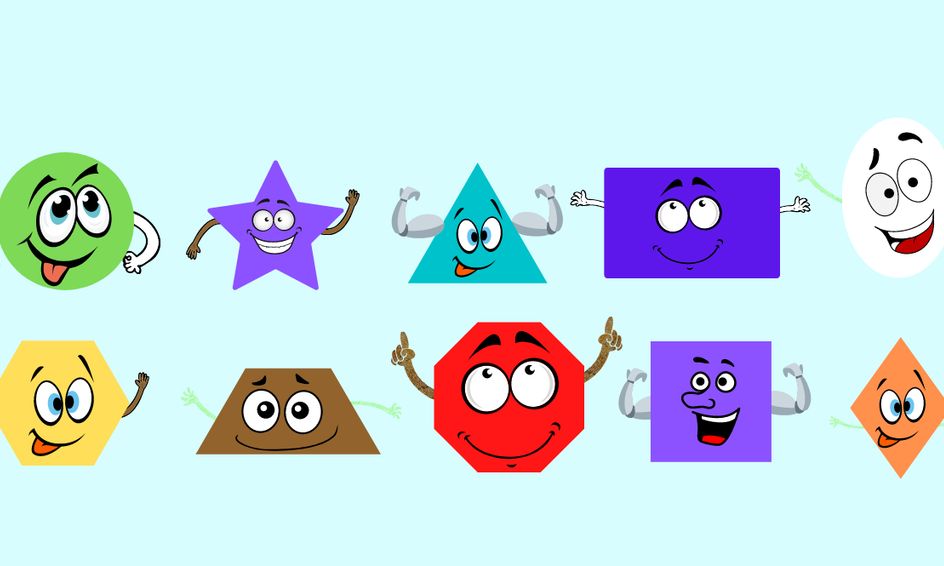 Hours, minutes and seconds - How long does it take you to get to do jobs / tasks around the house?
Beat the shopkeeper - Make a shop at home with your family. Can you work out how much change you will get before you are given it or give it out?
Practice some songs with Mr Broad - click on the link below for fun songs and rhymes
https://thesongscouk.wordpress.com/y3-4-workouts/
Try some online activities from - https://www.stonegate.e-sussex.sch.uk/esussex/primary/stonegate/staging/pages/covid19area/coronaviruslearning